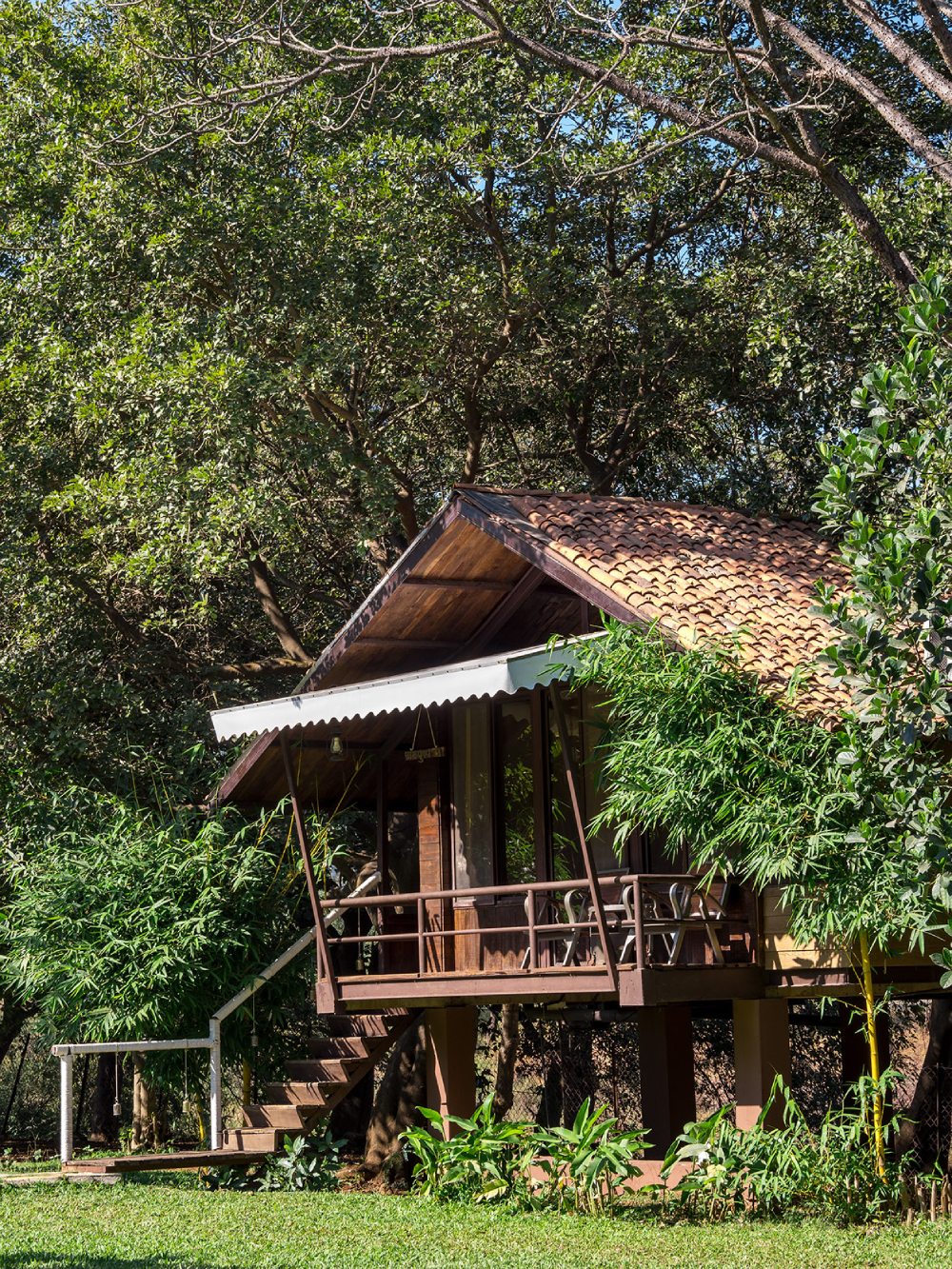 Instead of your usual alarm, imagine being woken up by the melodious sounds of different birds. Instead of the concrete jungle and traffic snarls, imagine yourself surrounded by seren nature and a pond full of lotuses. Imagine living in a place where you can feel the soft touch of grass beneath your feet, hear the nature's symphony of ripples as the wind gently caresses the water, breathe fresh pure air, taste the rich and authentic flavors of organic and healthy food and see a beautiful expanse of lush greenery around you. This is the one-of-its-kind experience Jalsrushti offers you. Being the only island resort in Pune, Jalsrushti is a serene escape in the woods. Peacefully nestled on the bank's river Mula, this island resort is the best place for that cozy and private time with your loved one.
Jalsrushti offers relaxation and detox in a single package! We have activities like horse riding, bicycling, tractor ride which helps you stay active. At our restaurant here we only serve organic food, which is cooked using the veggies and herbs grown from our herbal and organic farm. This resort also has a special spot called the Machan, for you to indulge in bird watching. Also, don't forget to wake up early to observe magical sunrise lighting up a clear sky with beautiful golden hues and making the water below shine like thousands of diamonds.
Note: Pick Up and Drop from any place in Pune (at additional cost)


Swara Group
Swara group of hotels is a brainchild of two visionaries – Mr. Ramdas Murkute and Dr. Babul Pathan. Having an interest in farming and real estate, they planted vegetation and flora on agricultural land on the outskirts of Pune. Mr. Murkute has immense knowledge and interest about the hospitality industry which led to the opening of their first venture- Bhairavee Veg Restaurant and Exclusive Residency in the year 2002. After elaborate planning, they came up with Malhar Machi in 2010 and Jalsrushti in 2014, two beautiful resorts with great views. The duo does not stop here. They further plan to launch the next phase of the mountain resort – MALHAR MACHI 2 in the coming years.
These resorts inspired the founders to take the extra step to provide people with an enriching detoxifying experience, to the guest who visited. With large expanse of agricultural land conducive for growth, the need for organic farms and herbal garden came to their minds and with that, they introduced both these concepts to these resorts.
Today, both Malhar Machi and Jalsrushti have specially cultivated organic farms and herbal gardens within their premises.
Mission
To gift people blissful moments of their lives and to help them get connected with our roots by promoting an idea of healthy and organic life
Vision
To spread awareness concerning healthy lifestyle habits and to promote the importance of living a life closer to nature as a method to detox


Swara group comprises of two more properties which are dedicated to give you a different yet the best experience in their own ways.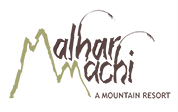 Malhar Machi
Our premium mountain resort located not far away from Jalsrushti, offers you a majestic view of the Sahyadris and lush greenery which adorns the beautiful view of Mulshi backwaters.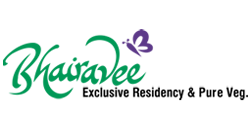 Hotel Bhairavee
A premium authentic pure veg restaurant located at Baner offers you a musical culinary experience which we are sure will tingle your taste buds.
Frequent Searches: resorts near mulshi lake.