Best Dining Service At Famous Resorts Near Pune
What is a weekend getaway without delicious food? The Famous resort near Pune Jalpushp offers you a beautiful array of veg and non-veg dishes, which are cooked to perfection with lots of love by our in-house chefs. We love to make people happy at lake weekend resort, therefore we have a variety of cuisines for every taste and liking.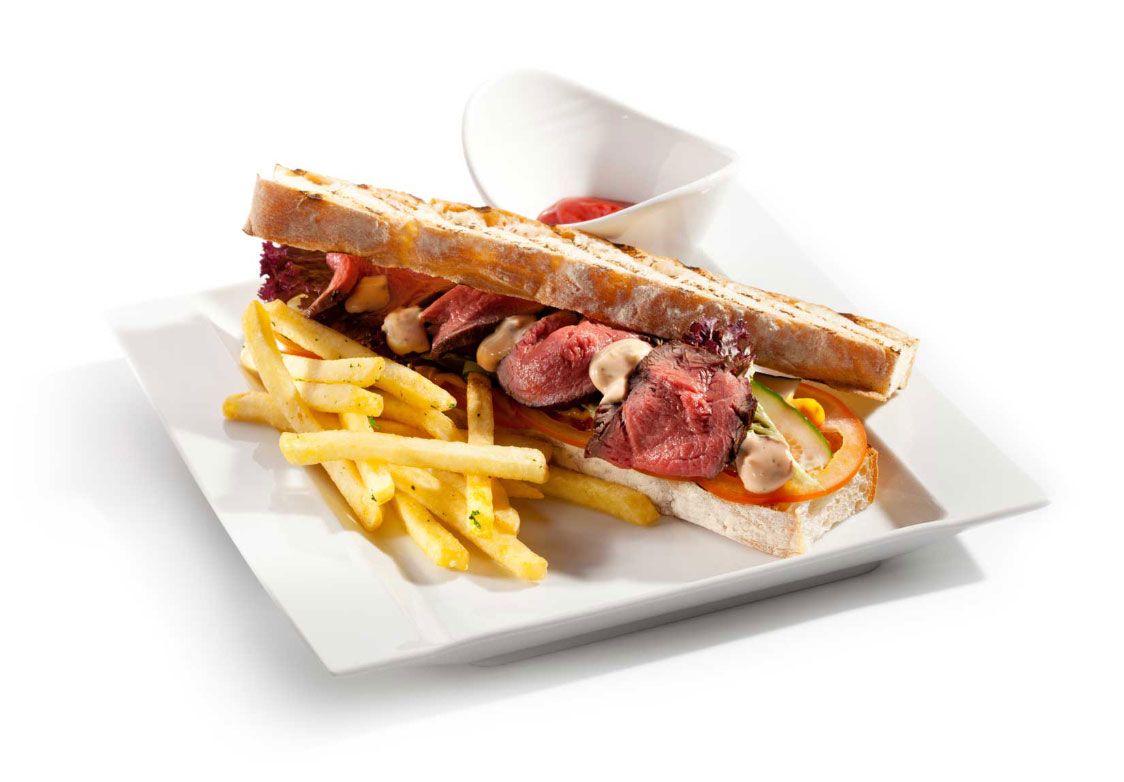 Frequently Asked Questions
1) Does Jalsrushti Island Resort have any quality views?
Yes, Sunrise view is best Watch tower which gives the best view of mula river
2) Are there any historical sites near Jalsrushti Island Resort?
3) Are there any chances to exercise at Jalsrushti Island Resort?
Frequent Search: Famous Resorts Near Pune, Lake Weekend Resort Pune