WELCOME TO JALSRUSHTI LUXURY ISLAND RESORT
Welcome to a Unique Island Experience
Nestled in the midst of the Mula river near Mulshi, Jalsrushti Luxury Island Resort is an island paradise, where turquoise waters meet pristine lush green landscapes. Tucked away in the heart of natural island beauty, our resort is a sanctuary of luxury and tranquility, where every moment is an escape from the ordinary. Join us to experience relaxation, peace of mind, and unforgettable experiences in this idyllic tropical haven.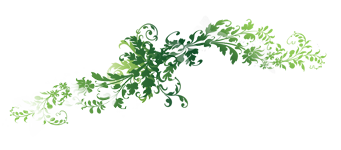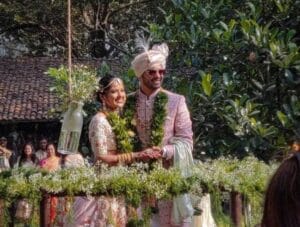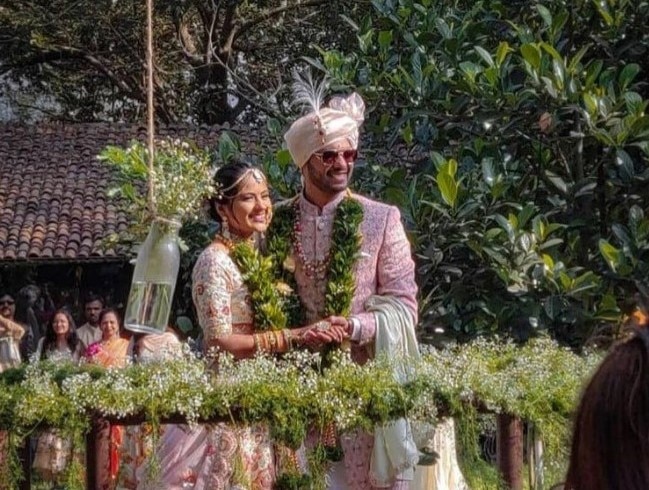 MAKING DREAMS COME TRUE
Weddings
We know how to make your special moments extra special. At Jalsrushti we have a well-equipped hall as well as a facility to cater to a group of around 50 people. So if you are looking for that destination wedding by the waterside, look no more, get it right here in Pune.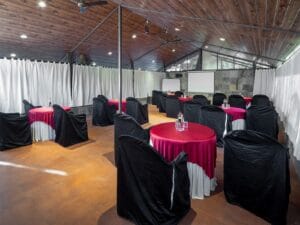 MEMORABLE CORPORATE EXPERIENCES
Corporates
Jalsrushti specializes in the art of crafting remarkable corporate events at an undistinguished location! From offsite meetings to team-building retreats, from product launches and distributor meetings, our resort and its facilities are perfectly equipped for each event to align seamlessly with your business goals and leave a lasting mark on your team. Discover the ideal fusion of work and leisure at our island oasis.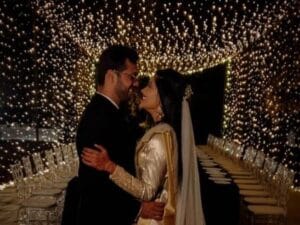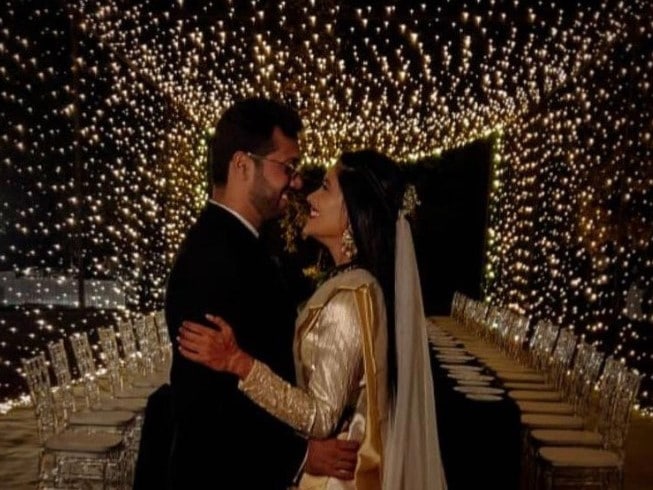 PICTURESQUE LOCATIONS FOR
Photoshoots
Nestled along the tranquil Mula river, Jalsrushti Luxury Island Resort is an ideal location for professional photoshoots. We offer our venue for different types of shoots like a pre-wedding photoshoot, glamour photoshoots, etc.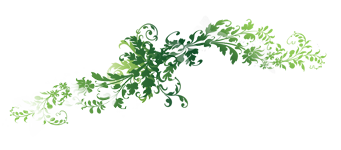 AVDHOOT GUPTE
MUSIC COMPOSER