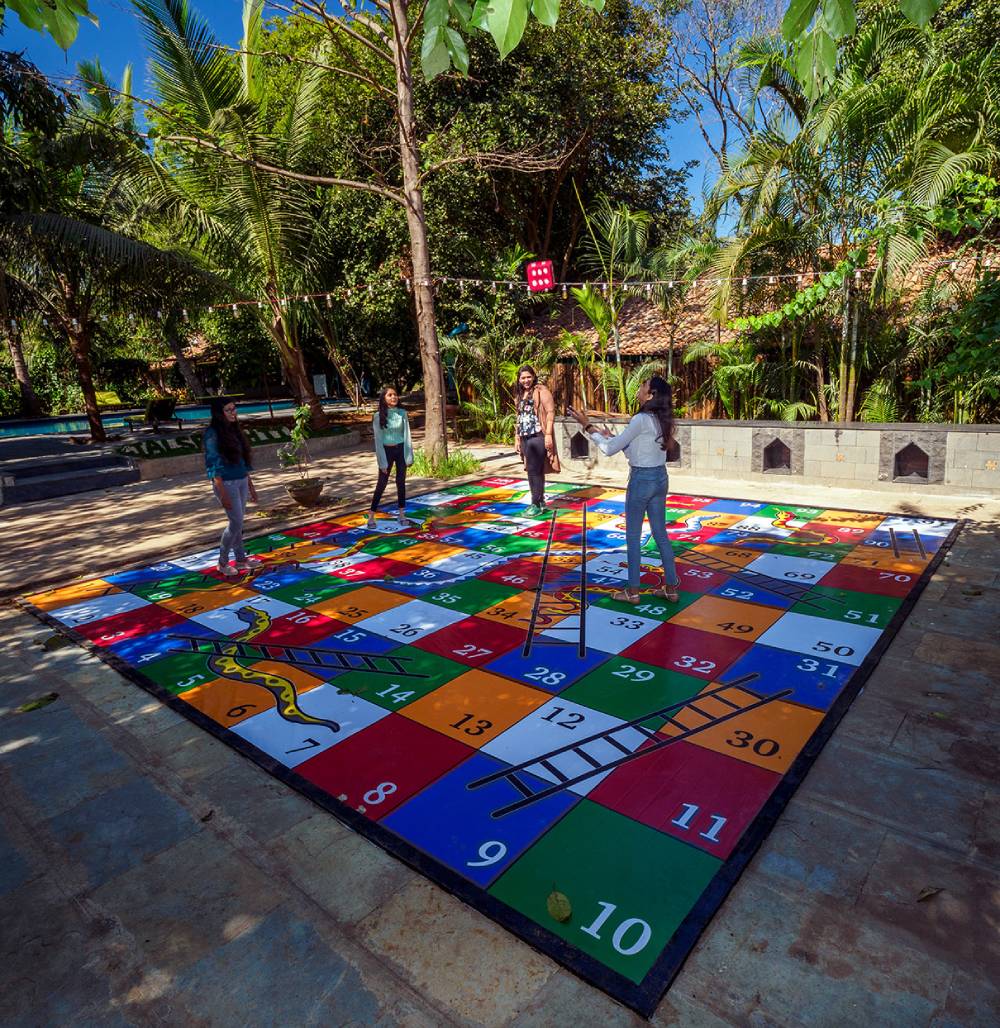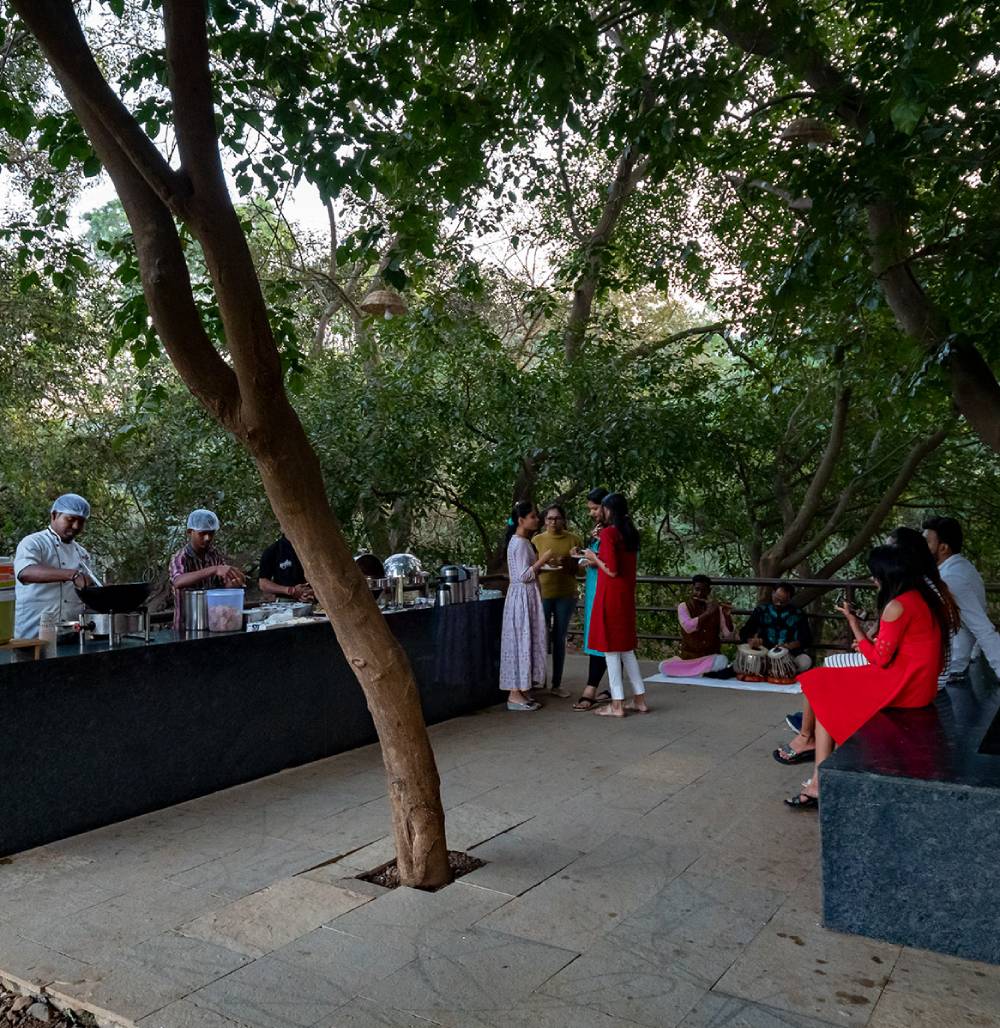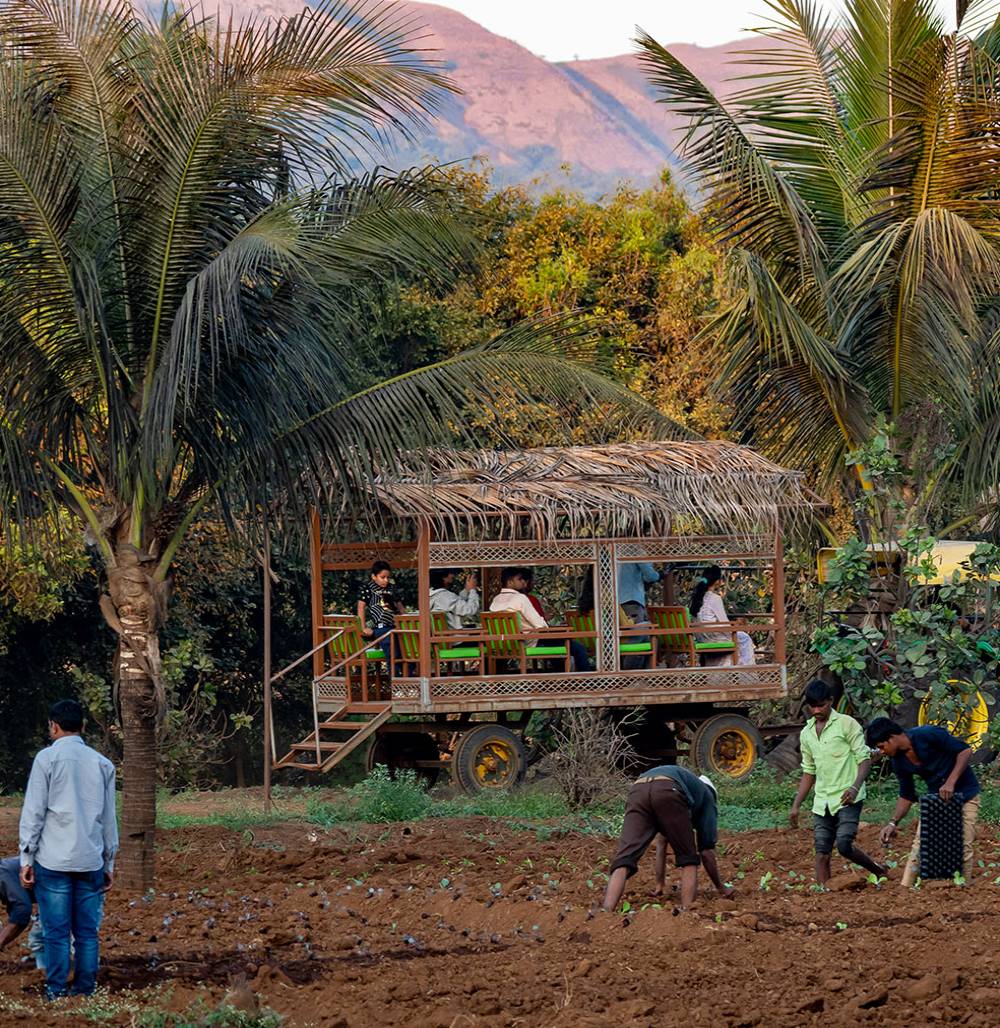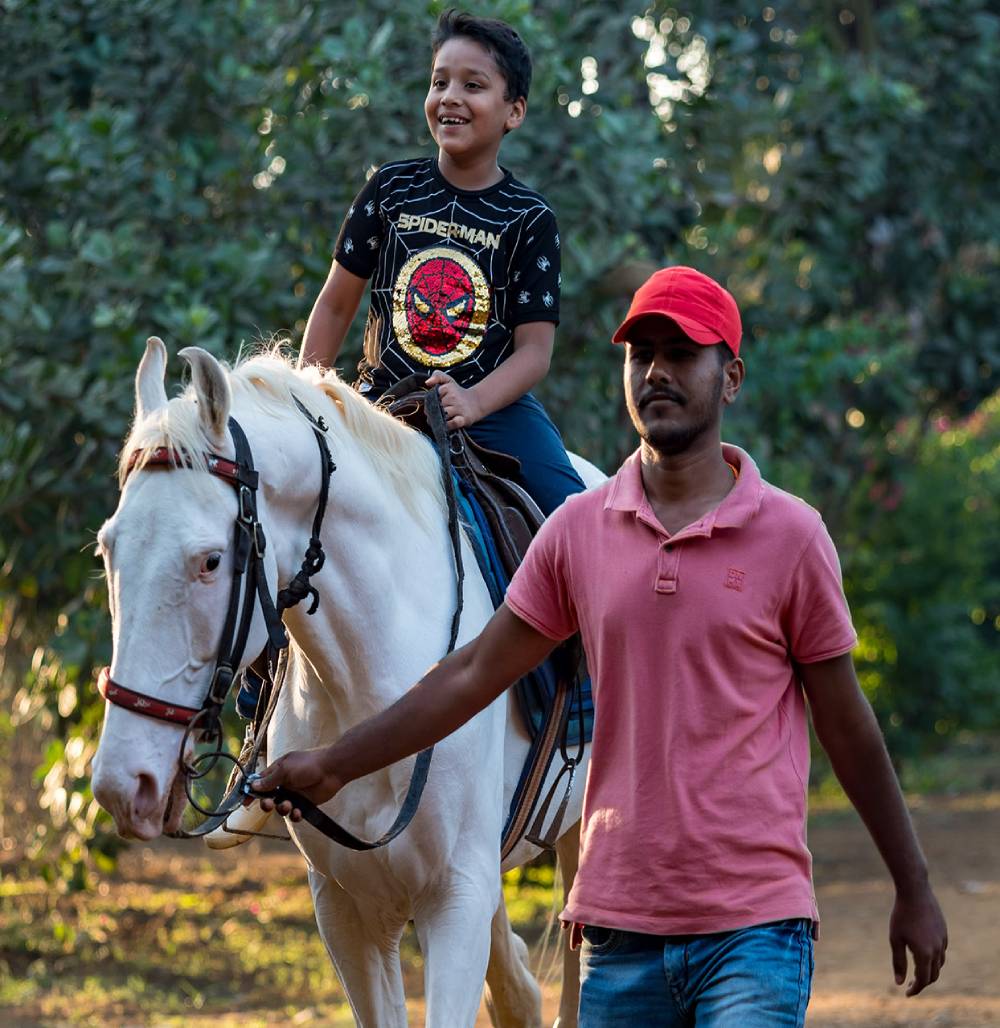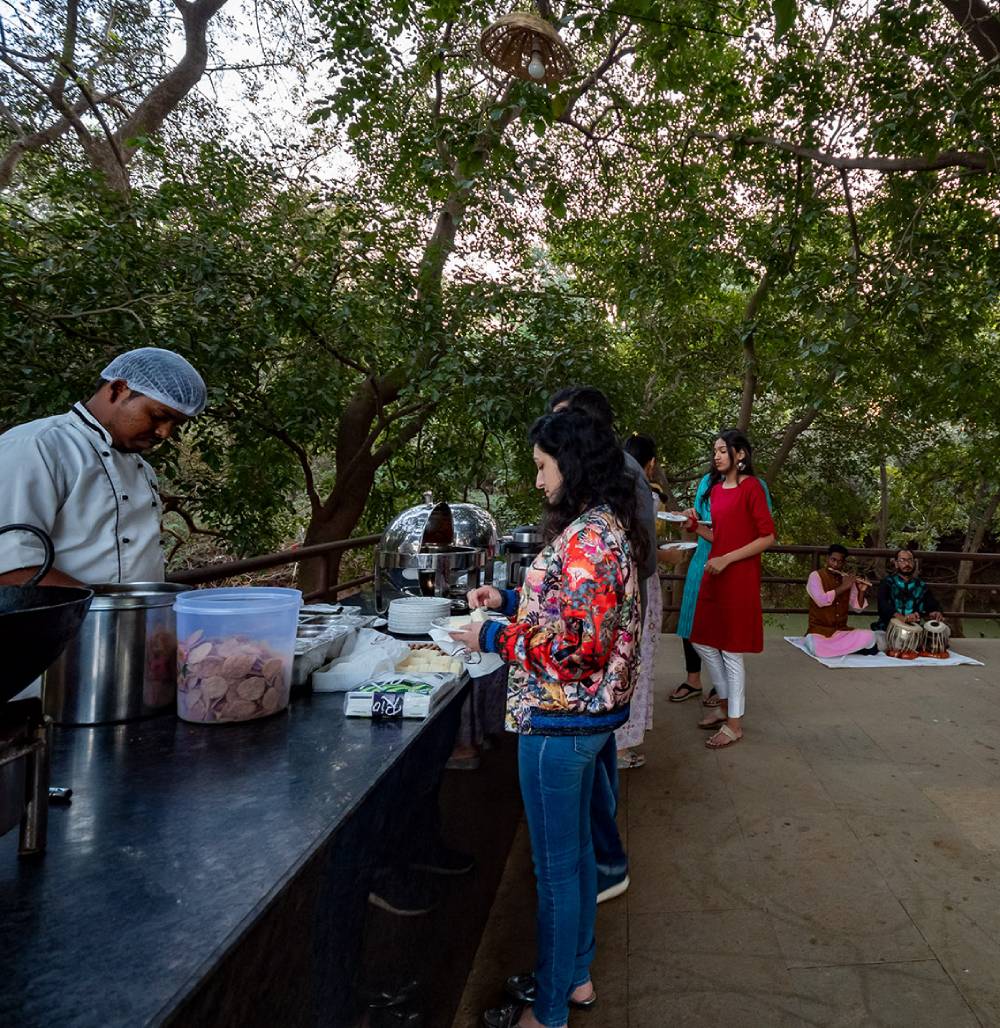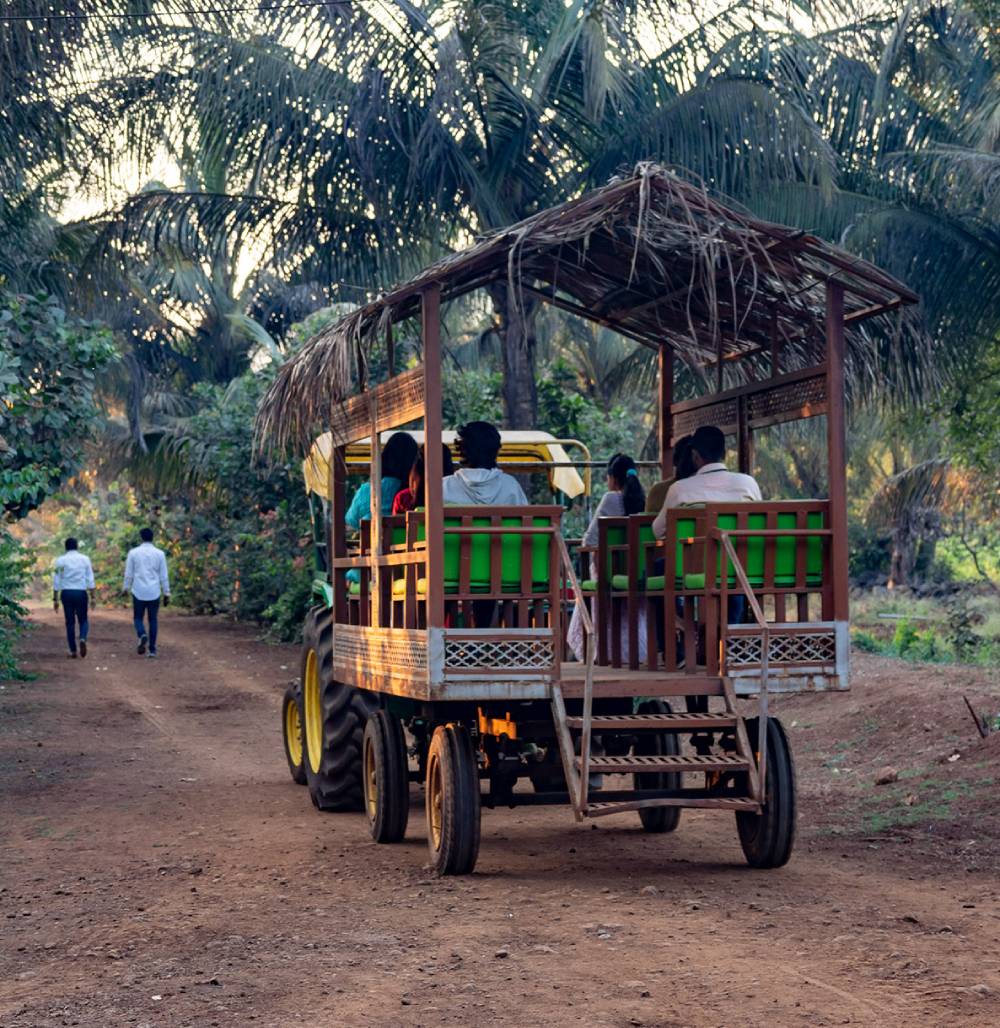 Indoor and Outdoor Activities at Jalsrushti Luxury Island Resort
Jalsrushti Luxury Island Resort offers a variety of activities that provide a genuine, close-to-nature experience for everyone. These activities help you reconnect with your roots and create opportunities for bonding with your loved ones at our nature retreat.
You can try your hand at fishing, take a leisurely bicycle ride, experience the countryside with a tractor ride, or enjoy the traditional charm of horse riding. Our resort takes you on a journey that brings you closer to nature and the simple pleasures of life, all surrounded by the beauty of the natural world.
Activities We have here are