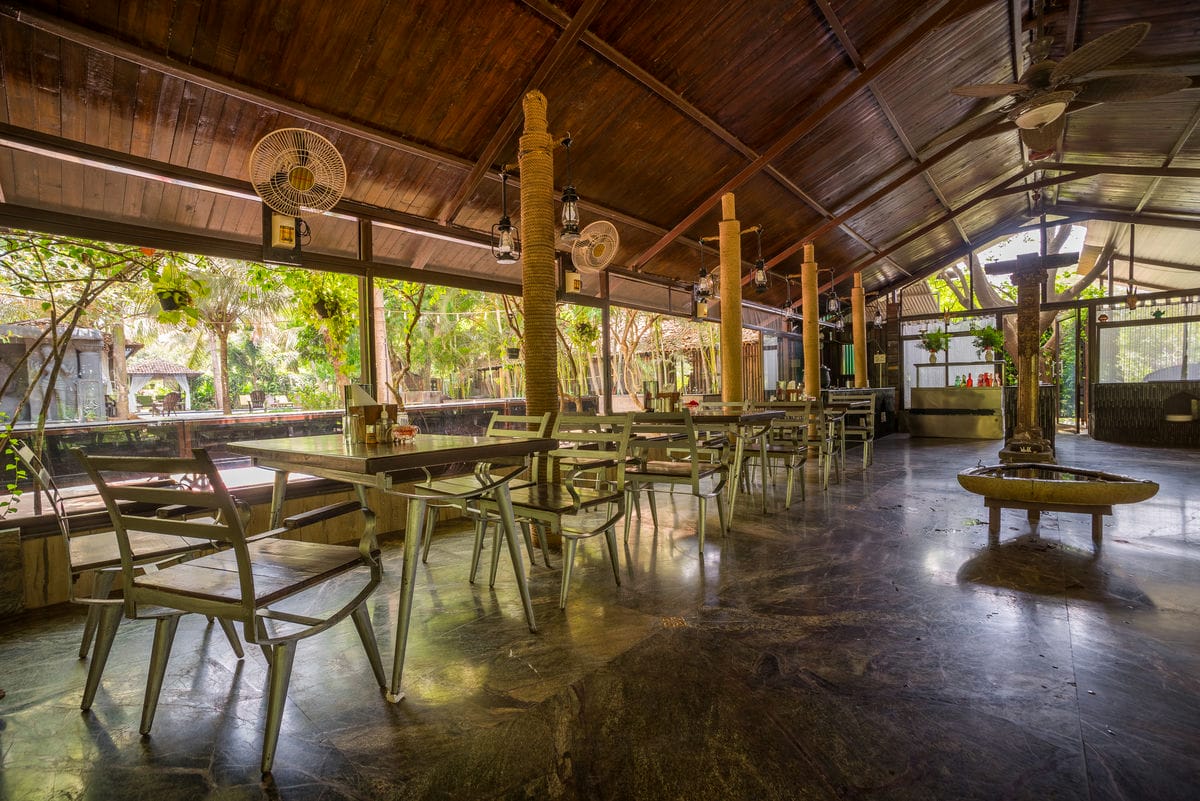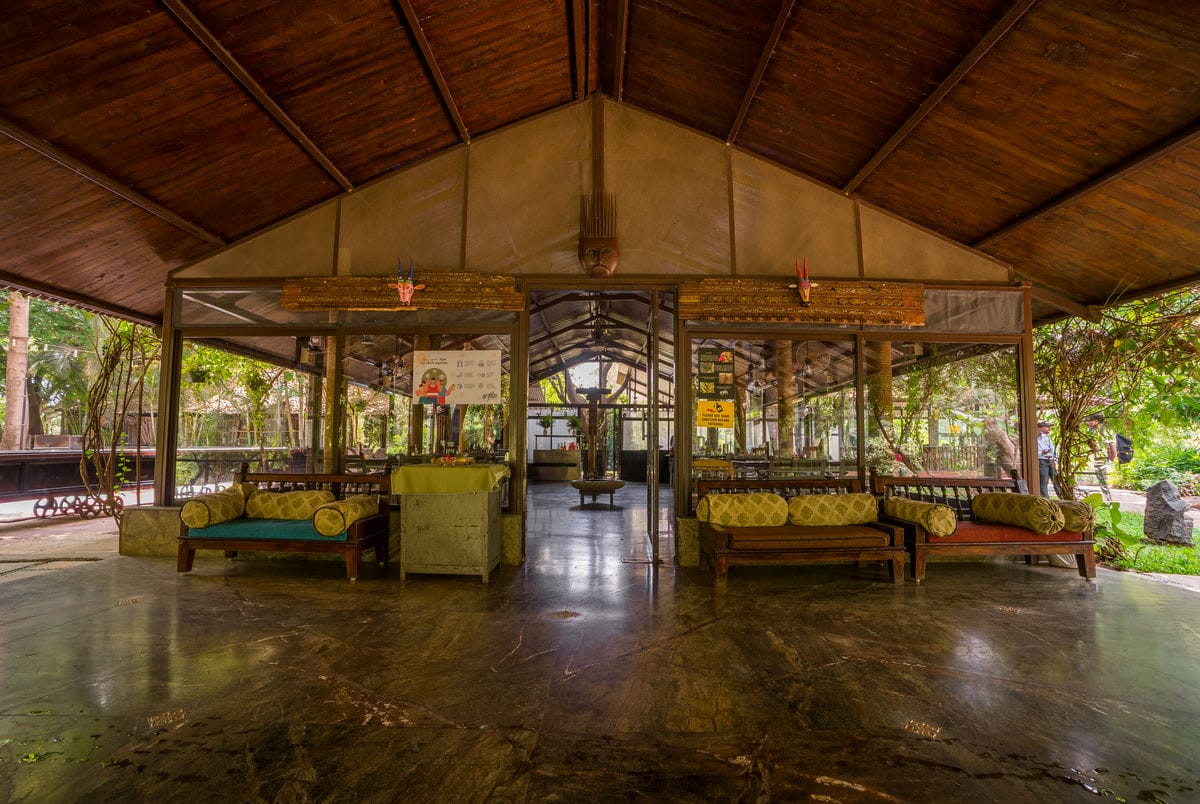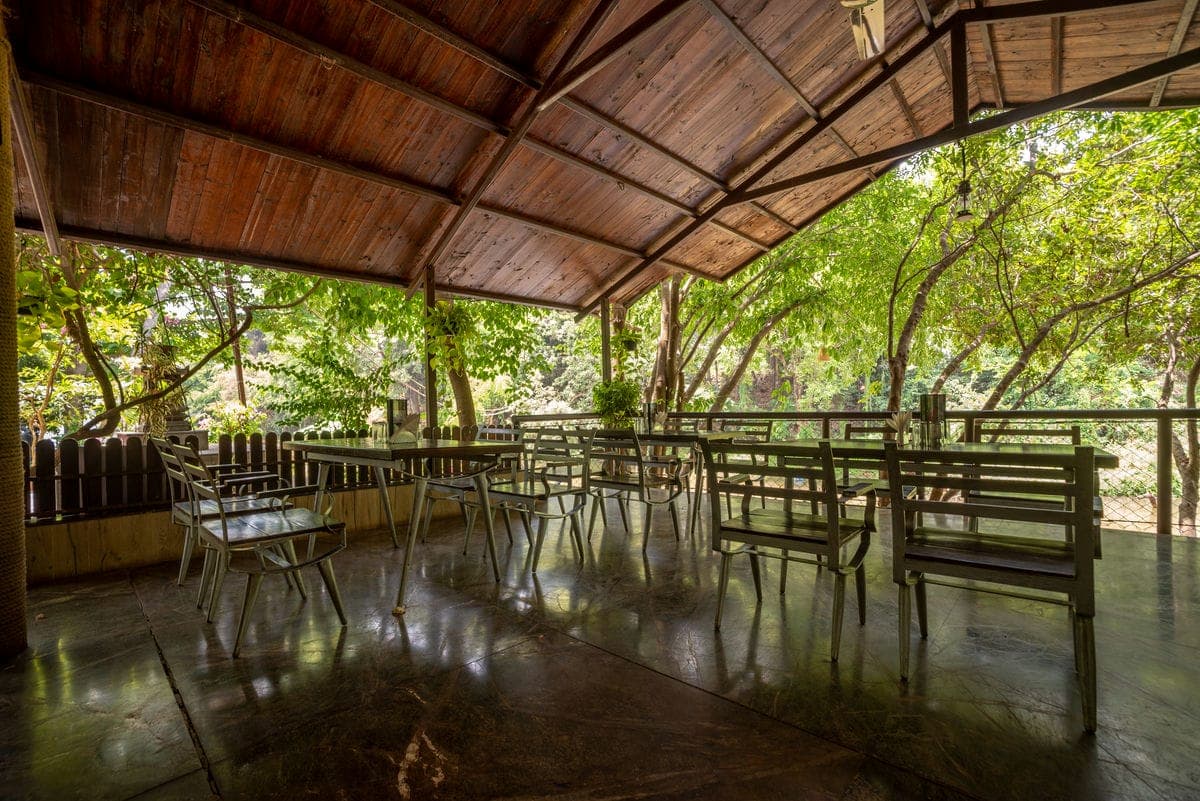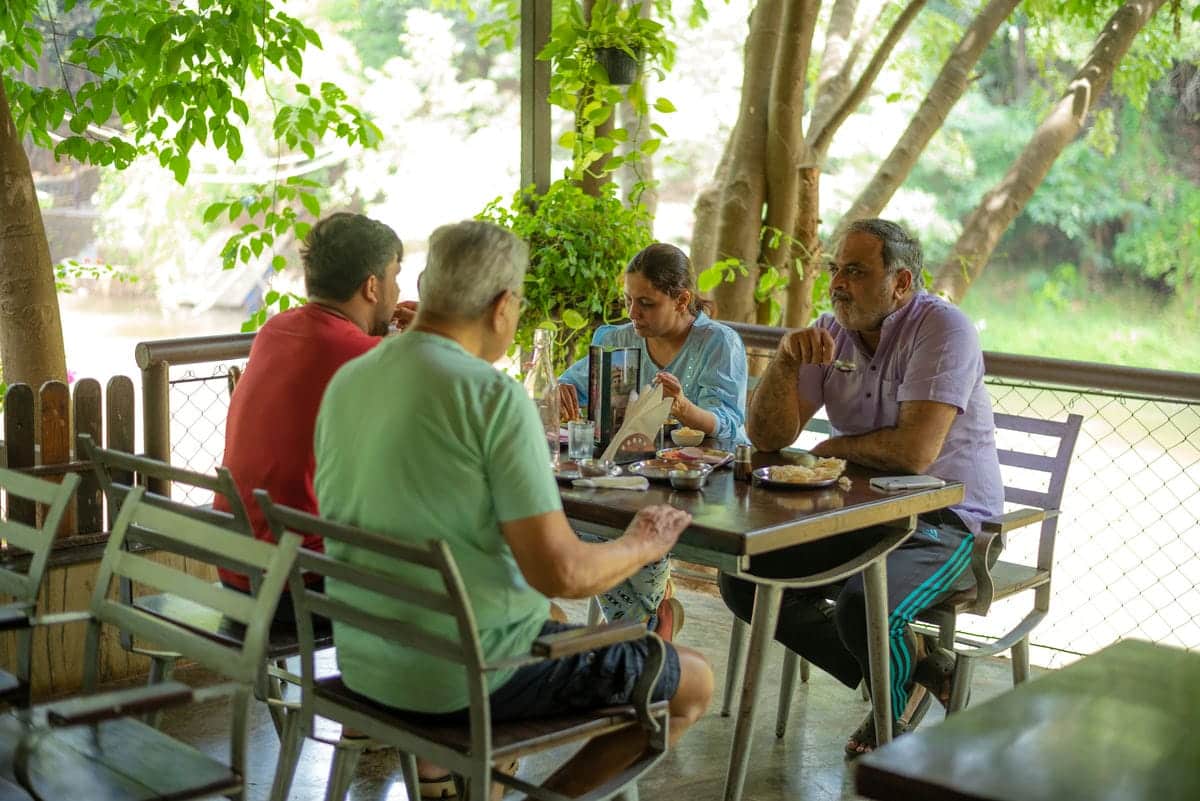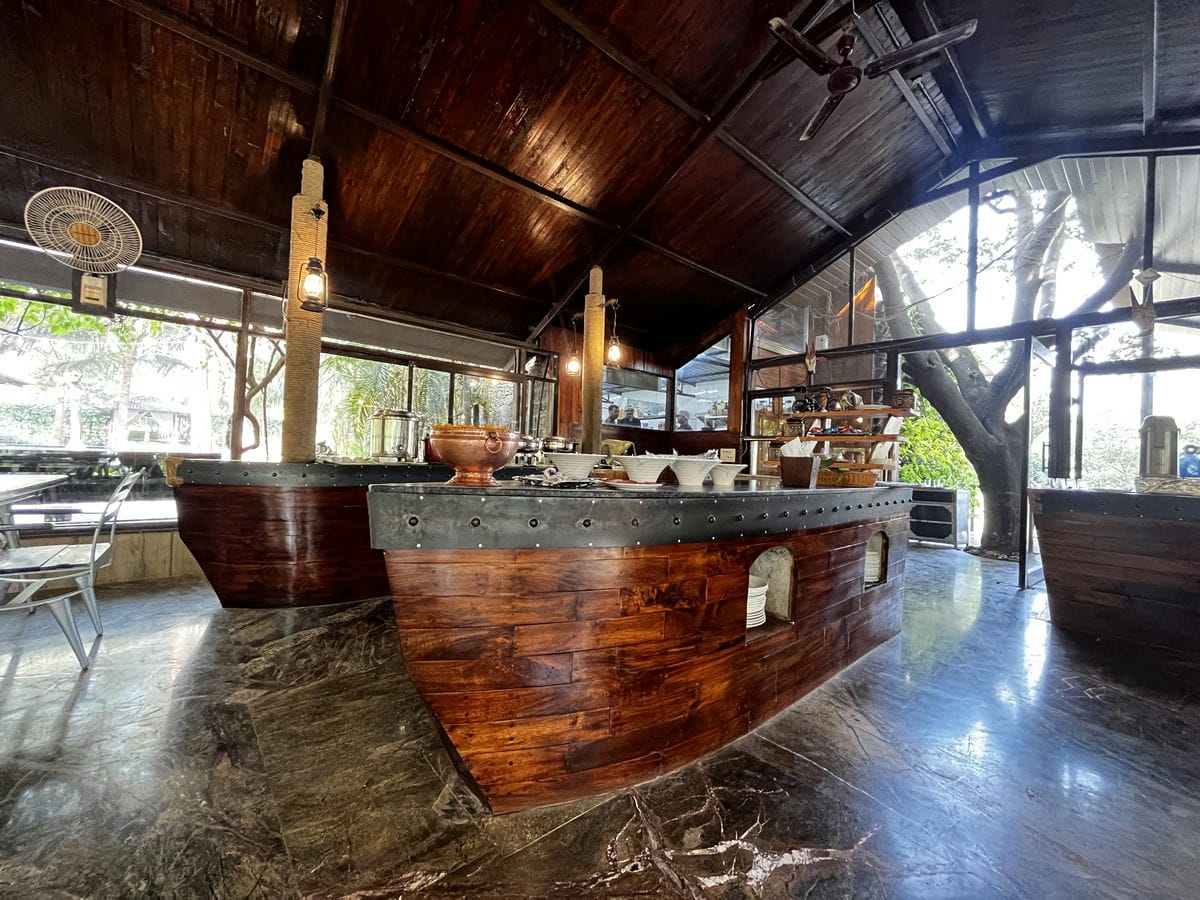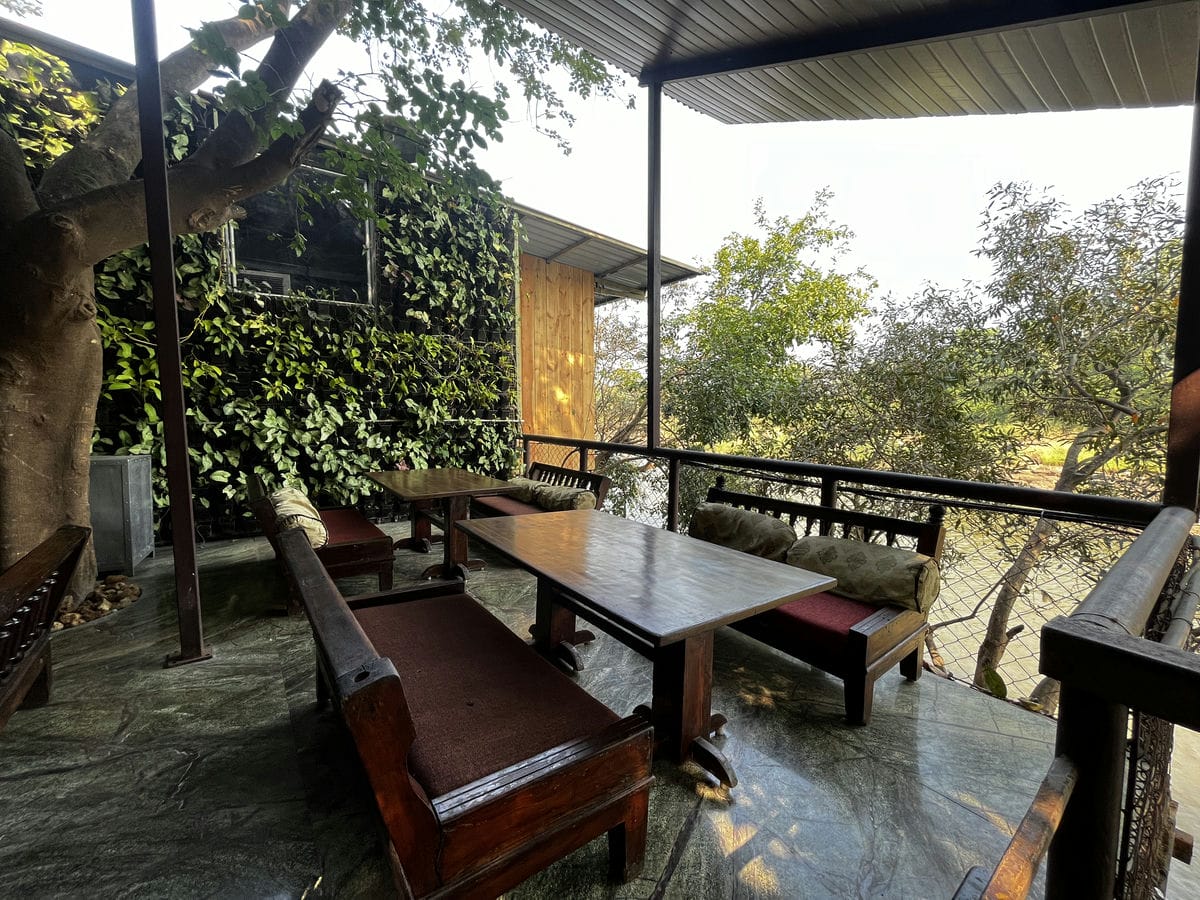 THE FINGER-LICKING GOODNESS OF FARM-FRESH FOOD!
At Jalsrushti Luxury Island Resort, we're dedicated to ensuring a memorable experience for our guests. Our culinary philosophy revolves around sustainability, ensuring a dining experience that's not only delicious but also environmentally conscious.
What sets us apart is our commitment to providing diverse culinary options. We serve both vegetarian and non-vegetarian buffet spreads, each prepared in dedicated kitchens. This ensures that all our guests can relish a wide range of dishes, making their dining experience truly exceptional.
Riverside Dining: Picture yourself dining amidst the serenity of the Mula river, an experience that leaves an indelible mark. Our menu is a blend of regional flavors infused with a modern twist, curated by our talented chefs who never cease to amaze.

A World of Culinary Wonders: At Jalsrushti, we take pride in offering a diverse range of cuisines, inviting you to embark on an aromatic journey, savor the essence of Europe, experience harmonious flavors from Thailand, and explore a fusion of Pan Asian tastes.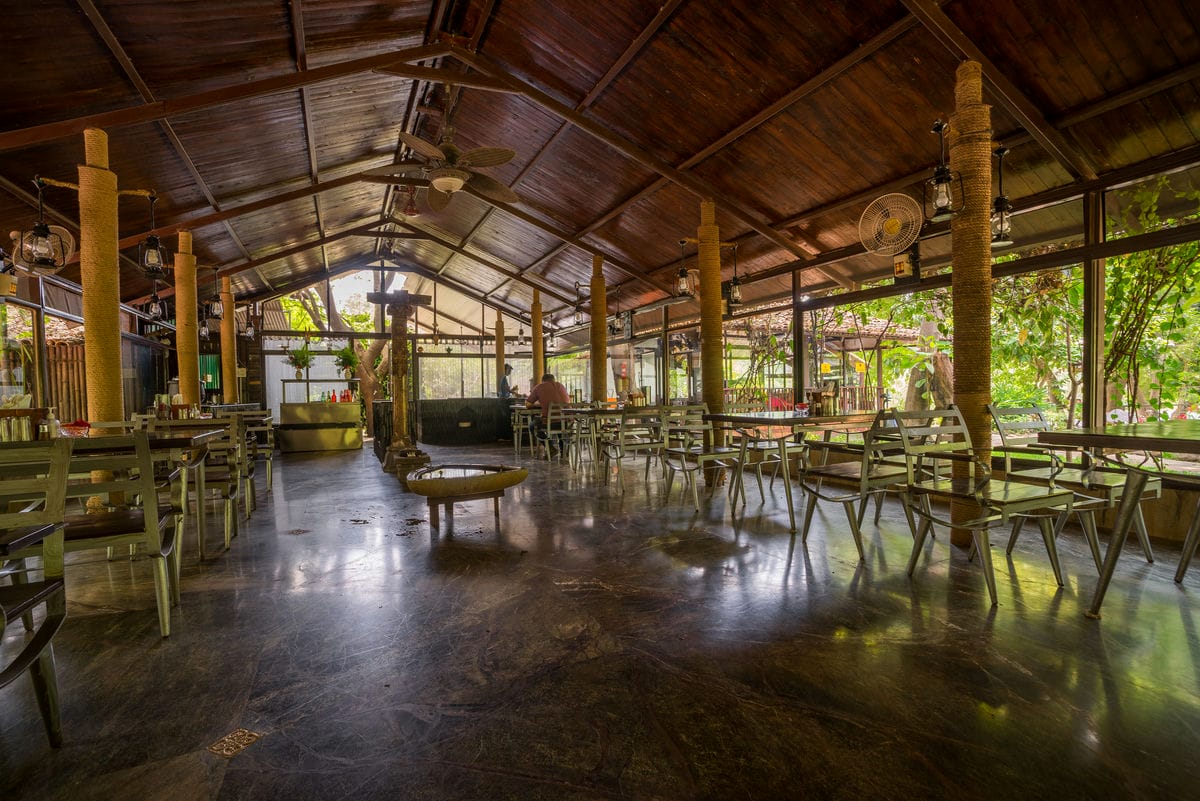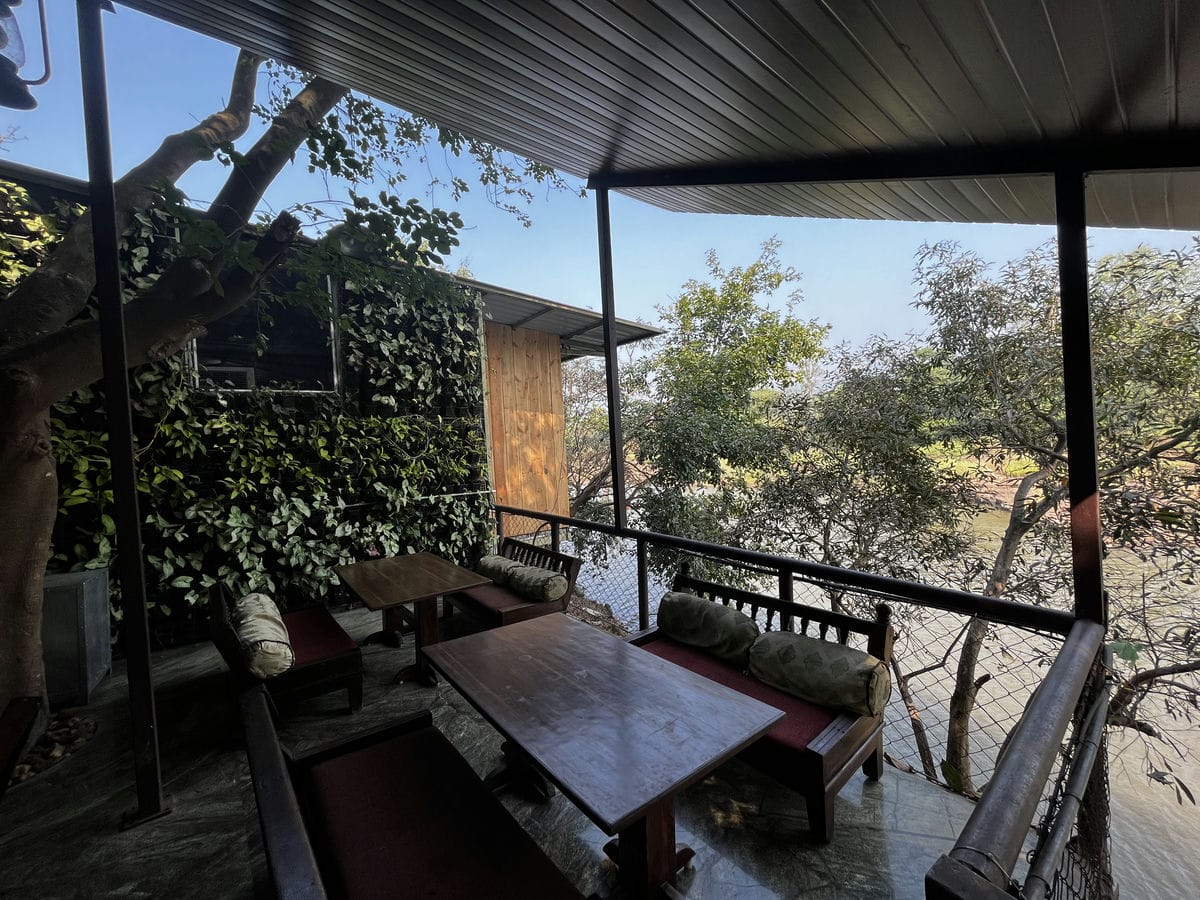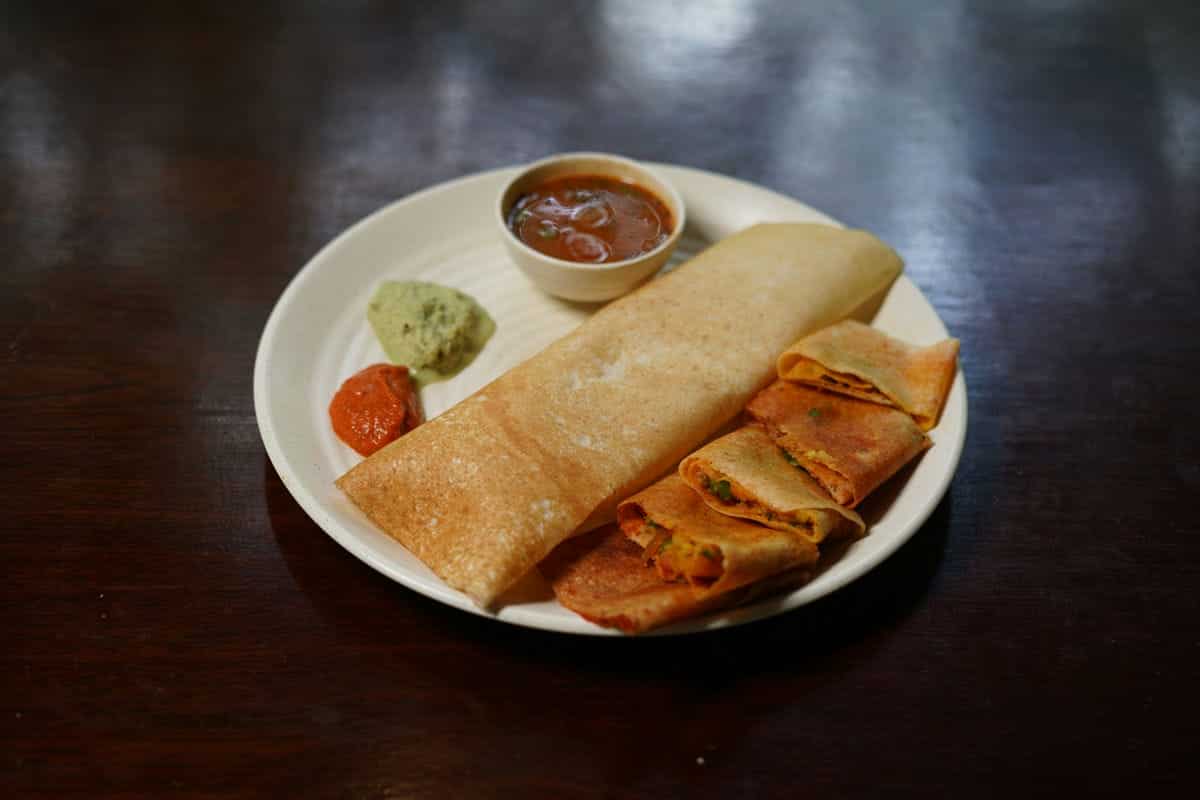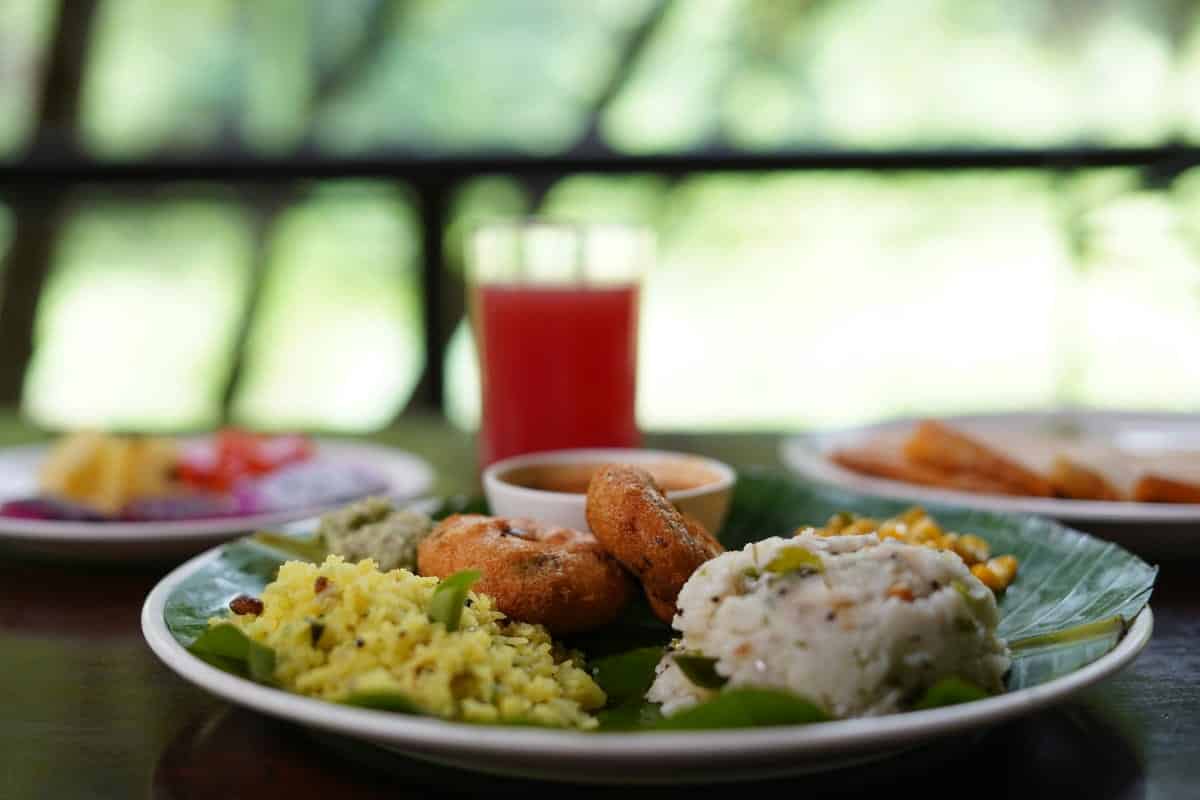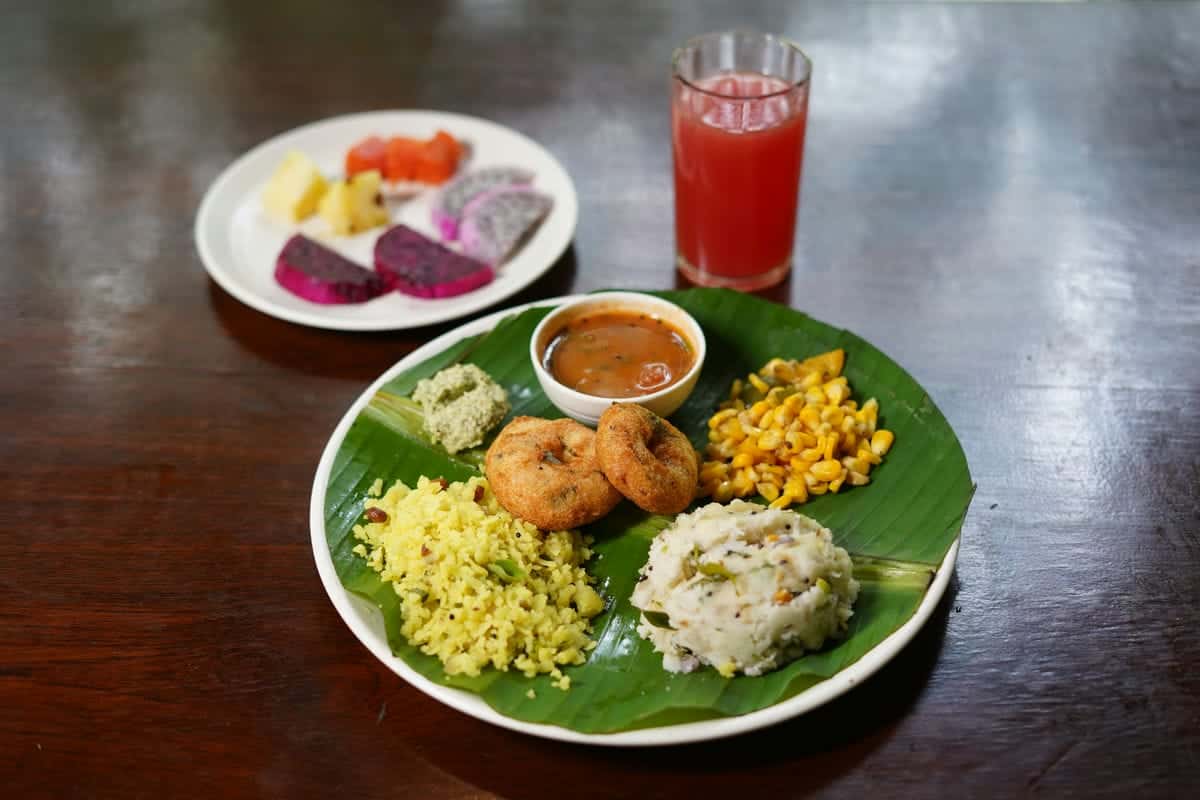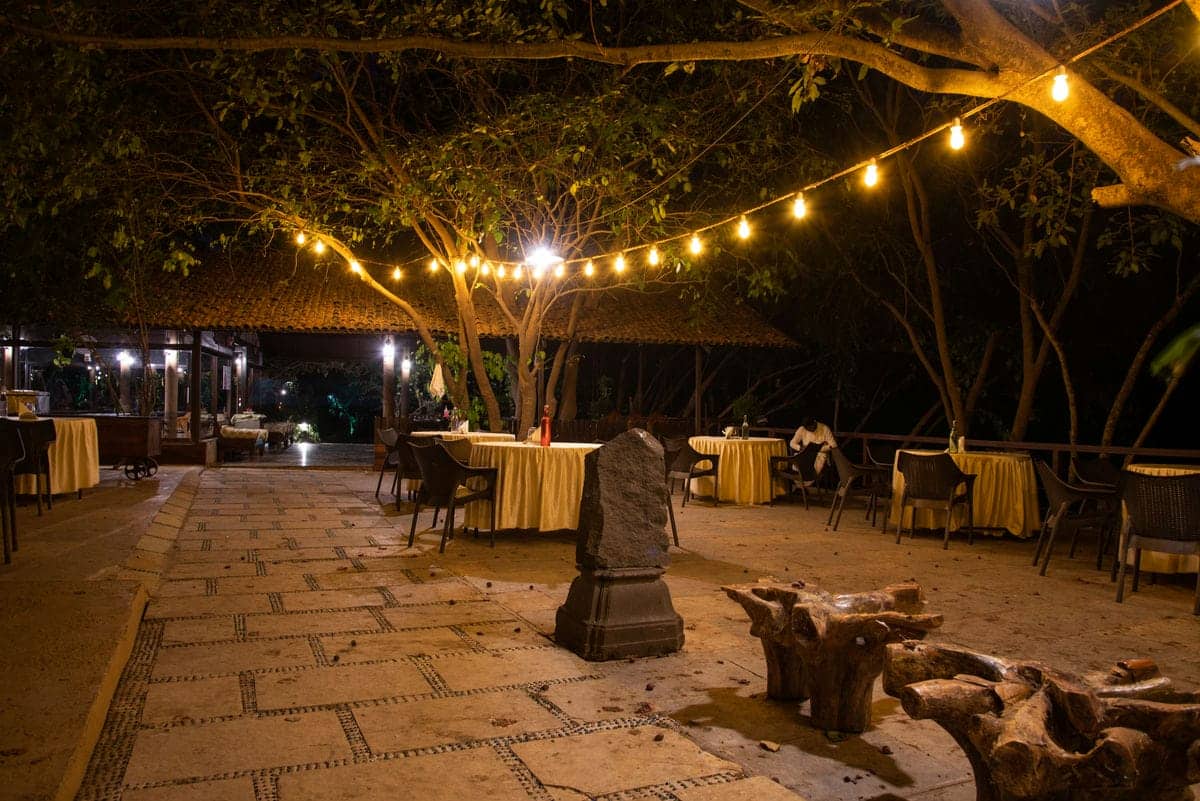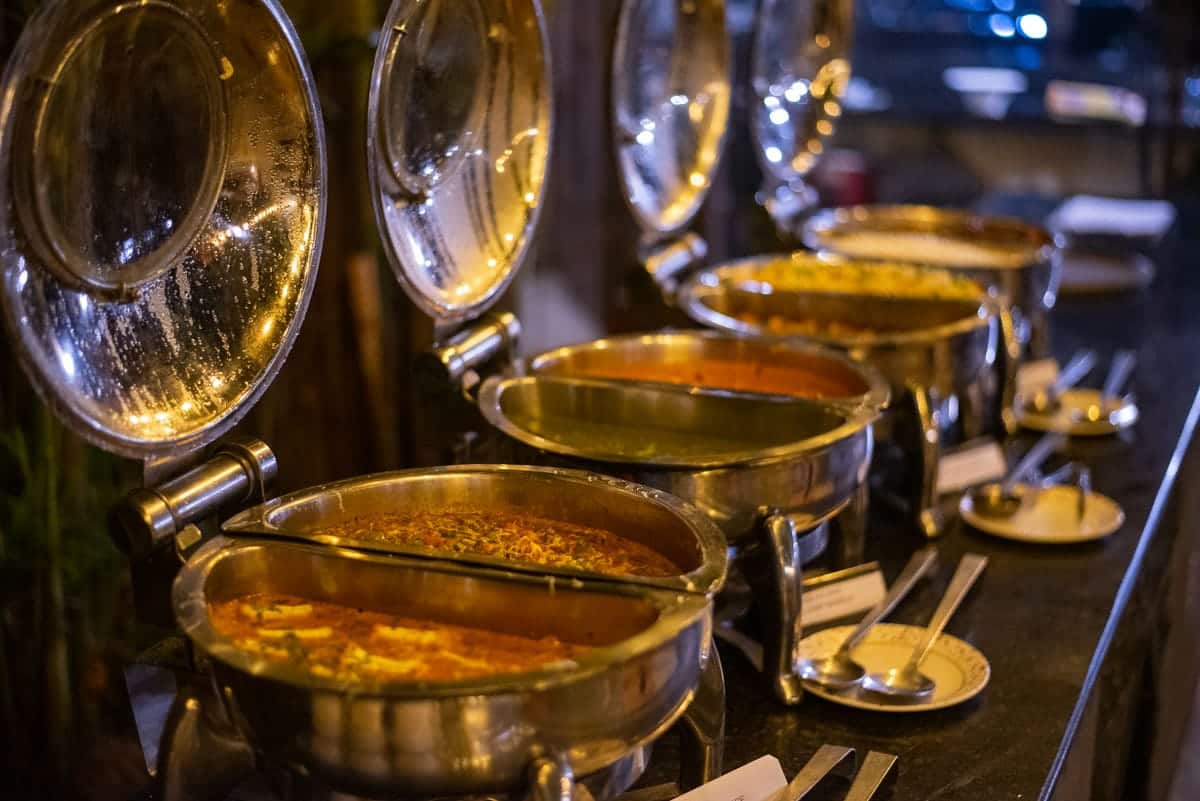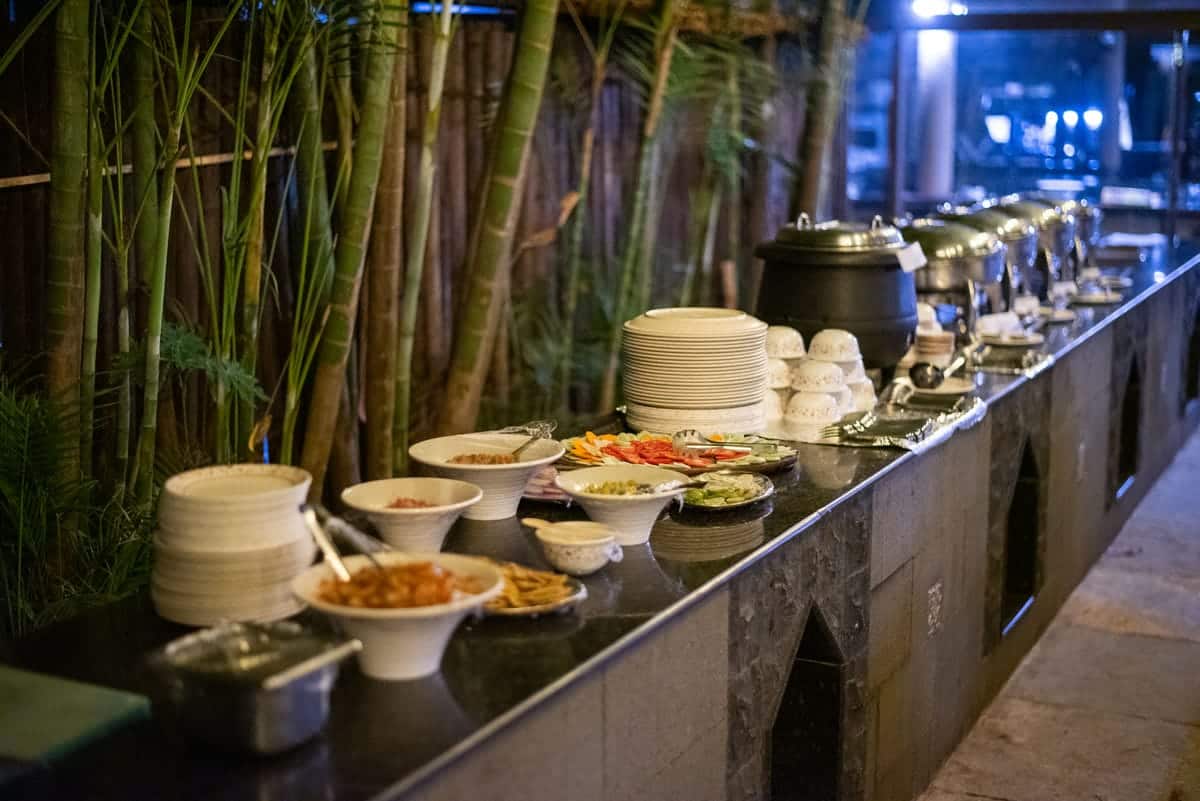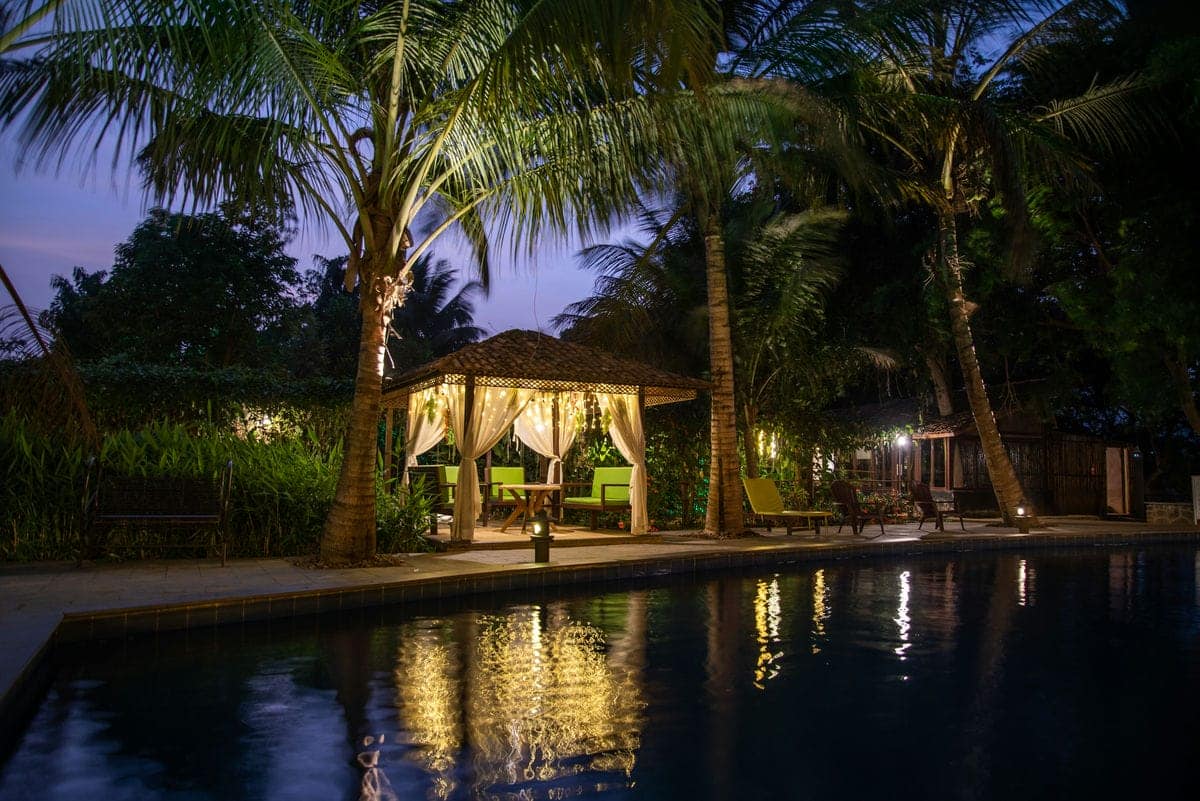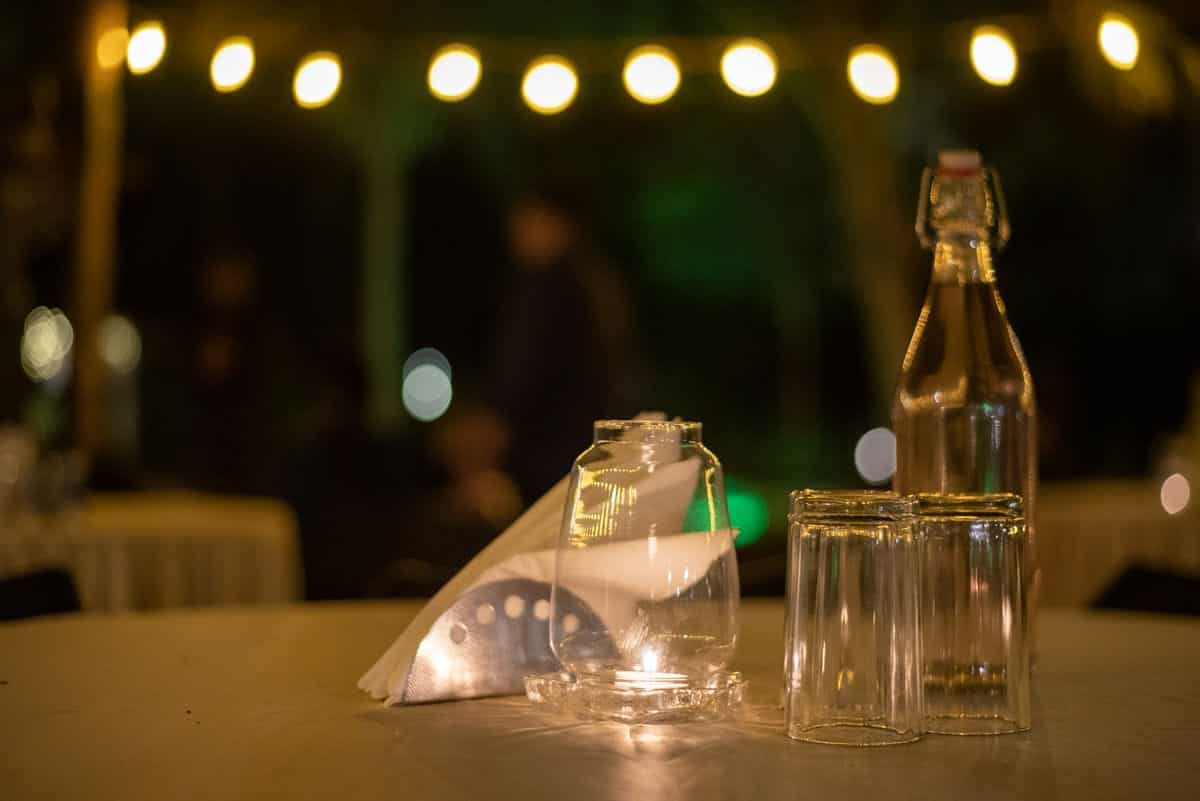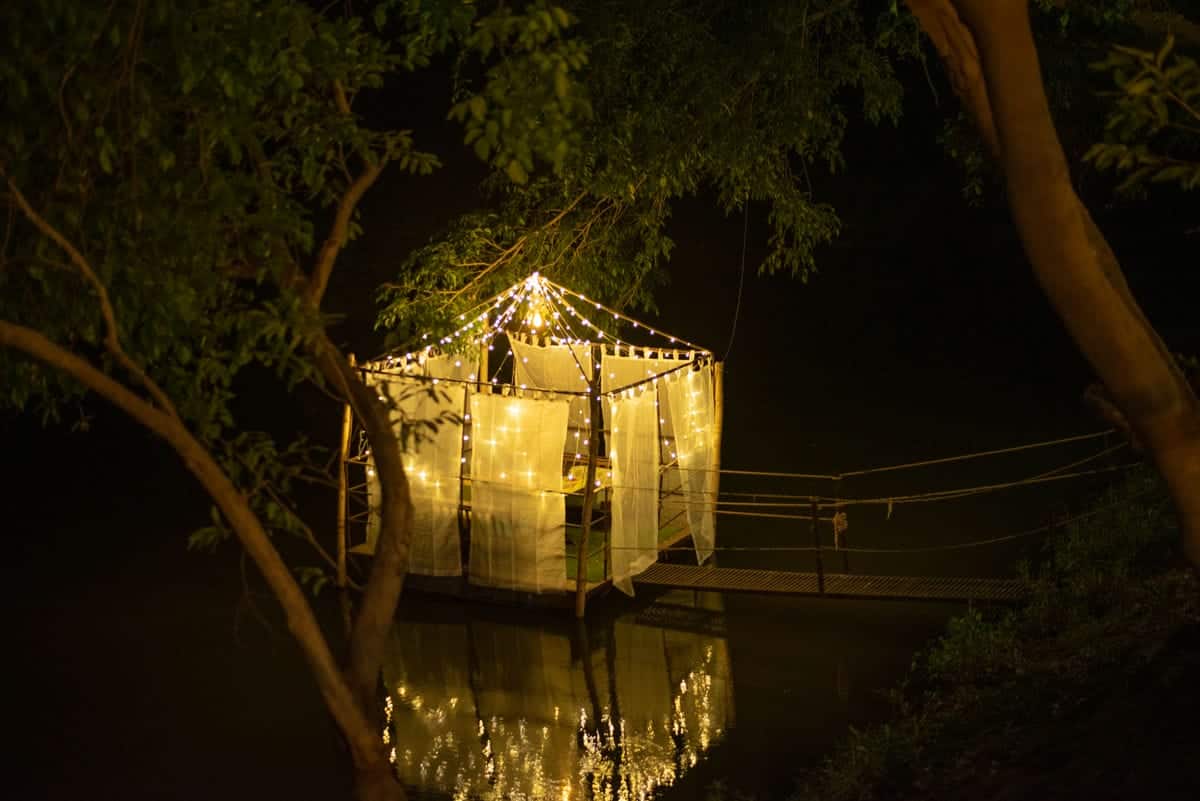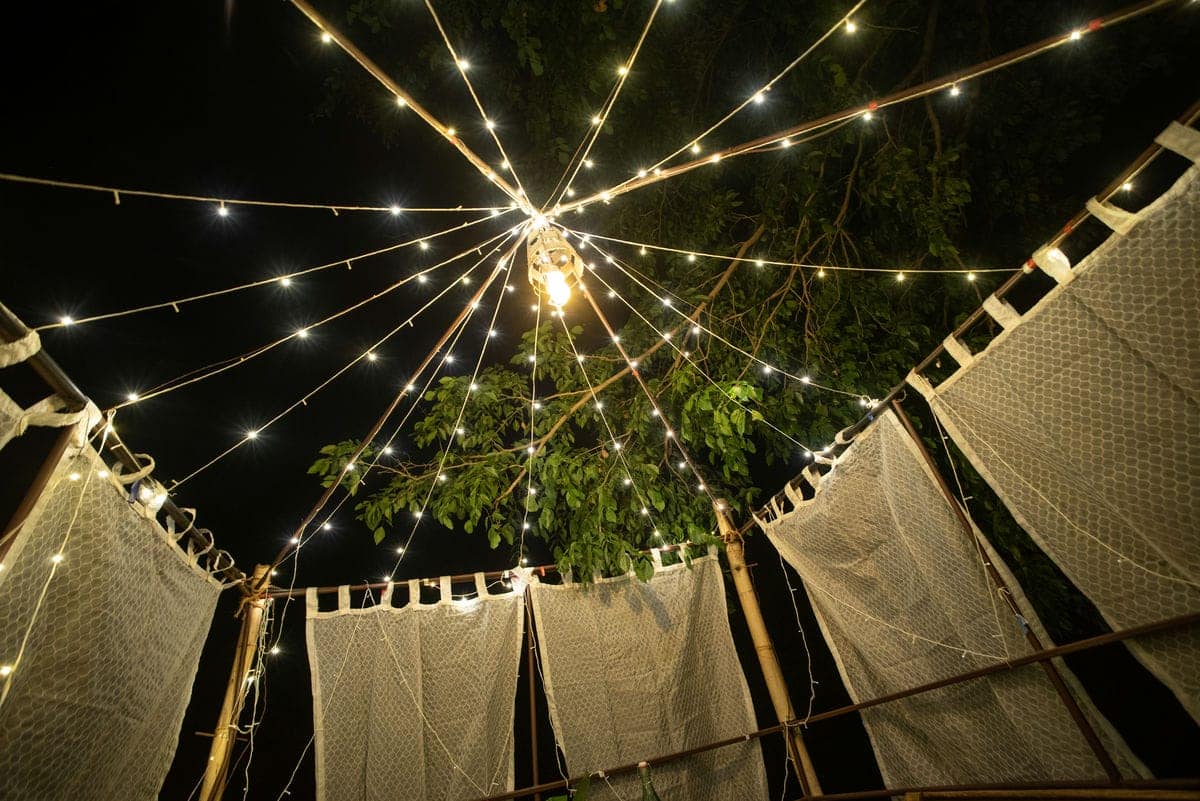 See Through Kitchen: Witness the art of culinary creation in our open kitchen, where our chefs craft culinary masterpieces before your eyes.

Live Barbecue under the Stars: As night falls, the resort comes alive with the aroma of sizzling barbecue. Join us for live barbecue sessions during dinner, an interactive and flavorful addition to your dining experience.

Catering to Diverse Tastes: We understand the significance of diverse dietary preferences. At Jalsrushti, we take pride in offering separate sumptuous vegetarian and non-vegetarian buffet spreads to cater to your specific tastes. From the freshest ingredients to the most skilled culinary techniques, we serve our food with love and pride, ensuring that each meal at Jalsrushti is a culinary journey. Join us to savor excellence by the tranquil Mula river, and let us elevate your dining experience to new heights.