We know how to make your special moments extra special. At Jalsrushti we have a well-equipped hall as well as a facility to cater to a group of around 50 people. So if you are looking for that destination wedding by the waterside, look no more, right here resort near Pune.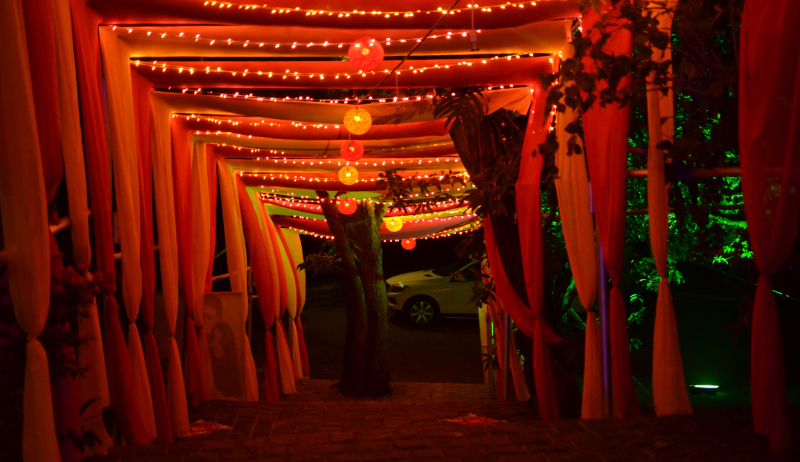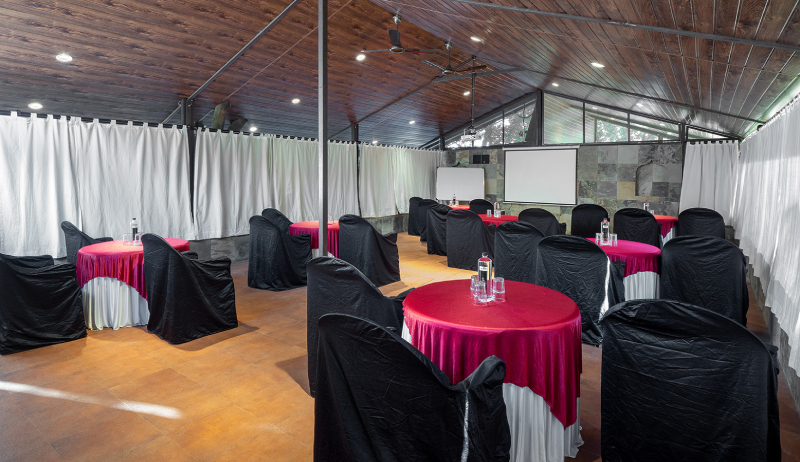 Jalshrushti
Corporate Events
Usually, people think corporate events as a boring affair. But not with Jalsrushti. We have a variety of activities which will not only motivate your team but also will give them a different corporate off site experience.
Nestled in the mighty ranges of Sahyadris Malhar Machi makes it an ideal location for professional photography shoots. We do offer our venue for different types of shoots like a pre-wedding photoshoot, glamour photoshoots, etc.