About
Jalsrushti Luxury Island Resort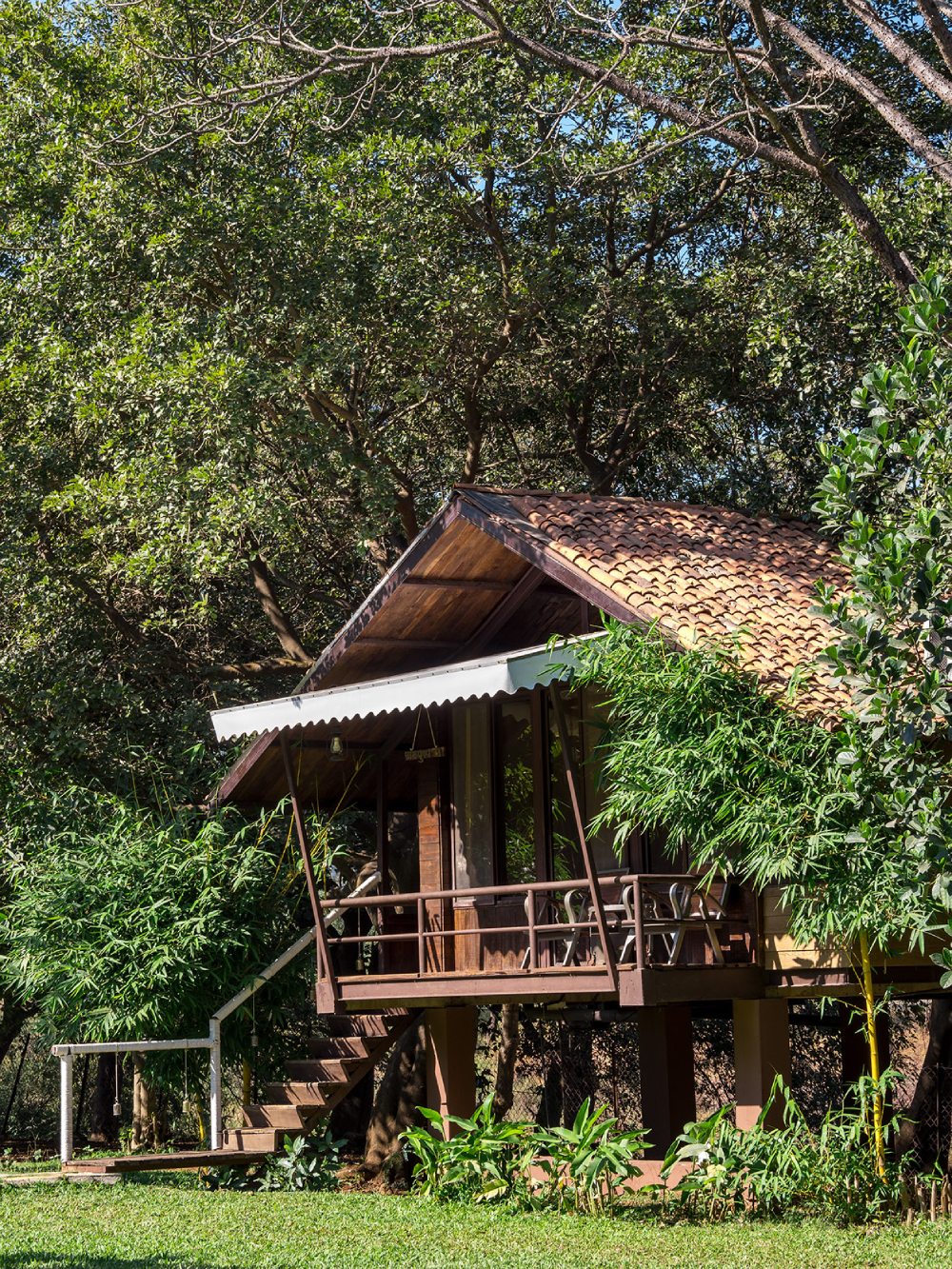 About
Jalsrushti Luxury Island Resort
Easy driving distance from Pune and Mumbai, Jalsrushti Luxury Island Resort offers a tranquil retreat amidst nature's beauty.
Here, you can savor the simple pleasures of feeling the soft grass beneath your feet, listening to the sounds of nature and breathing in the fresh air. The lush greenery surrounds you, creating a peaceful and relaxing atmosphere.
Jalsrushti offers unique experiences, including the chance to enjoy an aerial view of the Mulshi region from our resort. Birdwatching at our special spot, the Machan, is a delightful way to connect with nature. Plus, if you rise early, you can witness a stunning sunrise casting golden hues across the clear sky, creating a mesmerizing scene on the water below.
At Jalsrushti Luxury Island Resort, you can unwind with activities like horse riding, bicycling, and tractor rides. Our restaurant serves delicious organic food, sourced from our own farm.
Please note that we provide pick-up and drop-off services from Pune city as well as Pune Airport transfers at an additional cost.


Swara Group
Swara Group of Hotels was born from the shared vision of two passionate individuals, Mr. Ramdas Murkute and Dr. Babul Pathan. With interests in farming and real estate, they embarked on a journey to transform agricultural land on the outskirts of Pune. Their hospitality venture began in Baner, Pune, in 2002 with the establishment of Bhairavee Veg Restaurant and Exclusive Residency.
Bhairavee was just the beginning. In the years that followed, the Swara Group introduced Malhar Machi Luxury Mountain Resort and Jalsrushti Luxury Island Resort, two exceptional resorts known for their scenic beauty. However, the core of Swara Group's identity lies in its commitment to providing guests with enriching and rejuvenating experiences.
At the heart of Swara Group's philosophy is a strong focus on sustainability which includes cultivation of organic farms and herbal gardens within the premises of both the luxury nature resorts. These initiatives are a testament to the founders' dedication to offering guests with a truly lasting experience and fostering a connection with nature.
Swara Group of Hotels is not just about where you stay; it's about the experience of rejuvenation, an escape from the city's hustle and bustle. With its roots in the heart of Indian culture and hospitality, the group continues to be a symbol of living luxuriously and catering the best to all their guests.
Mission
To gift people blissful moments of their lives and to help them get connected with our roots by promoting an idea of healthy and organic life
Vision
To spread awareness concerning healthy lifestyle habits and to promote the importance of living a life closer to nature as a method to detox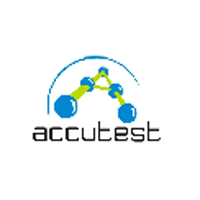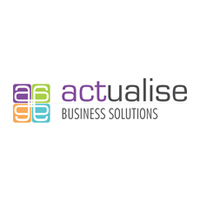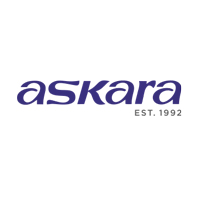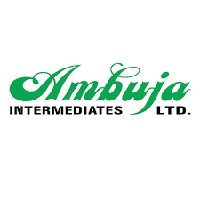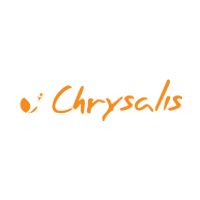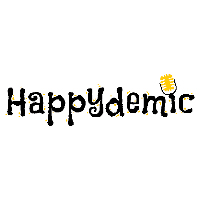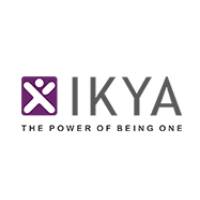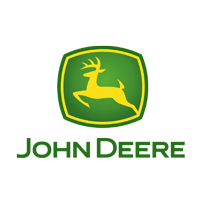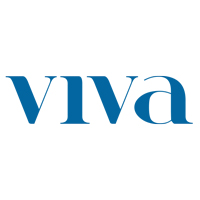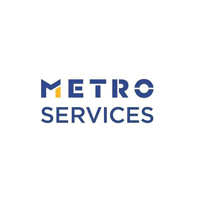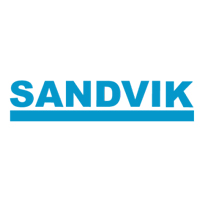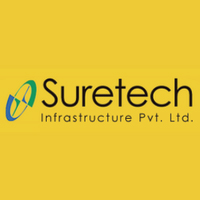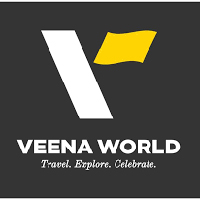 Swara group comprises of two more properties which are dedicated to give you a different yet the best experience in their own ways.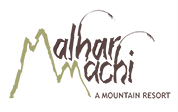 Malhar Machi Luxury Island Resort
Our premium mountain resort located not far away from Jalsrushti, offers you a majestic view of the Sahyadris and lush greenery which adorns the beautiful view of Mulshi backwaters.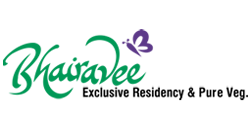 Hotel Bhairavee
A premium authentic pure veg restaurant located at Baner offers you a musical culinary experience which we are sure will tingle your taste buds.
Frequent Searches: resorts near mulshi lake.